Our Story
I started Matcha Zone back in 2013 having moved to Perth, Western Australia with my family from London. Being a big city girl I was shocked not to be able to get my hands on high quality and good value Matcha tea on my doorstep. Eight years later our range of Matcha green tea has become the go to choice of so many people and I feel immensely grateful to have built up a loyal customer base across Australia who are as big a fan of the good green stuff as I am.
My love for Matcha started in 2010 when my beautiful twins were born and I found myself a typical sleep deprived and astonishingly exhausted mum. I reached for coffee after coffee but after the caffeine high wore off I would find myself feeling sick, shakey and pretty awful. After reading an article my husband suggested we try Matcha and it was something he enjoyed instantly but I took a couple of weeks to get used to. I did not have any of the 'coffee jitters' (thank you L-theanine) and I still reach for a Matcha green tea first thing in the morning.
I tried several Matcha teas when I was setting up Matcha Zone and I am confident in saying the best and highest quality Matcha comes from Japan. Our Matcha is not only of exceptional taste, but the exquisite colour makes it some of the best available in Australia.
Customer service is something I pride myself on. Just because we are an online store does not mean that we cannot engage in a little chit chat. Talk to us – tell us what you think of our Matcha. Ask us questions, we are happy to help.
Enjoy your Matcha
Lola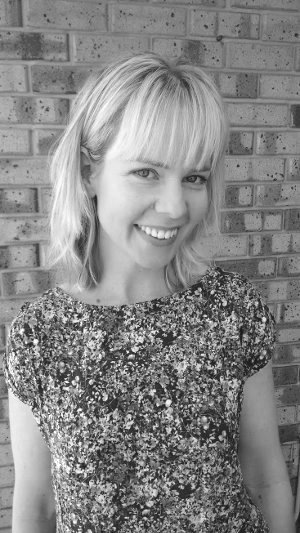 Japanese Matcha Green Tea, Perth, Western Australia
We are based in Perth, Western Australia and are a fully registered business. Buy your matcha green tea online and get free shipping throughout Australia!
Our aim is to provide the Australian Matcha tea market with the best choice of Ceremonial, Premium and Organic Matcha green tea powders at affordable prices.
We believe our products offer exceptional value for money. We do not stock Matcha tea that does not meet our high standards for colour and taste.
Wholesale Matcha Tea

We offer our imported Japanese Matcha Green Tea across Australia with wholesale terms for businesses. For further information please contact us via info@matchazone.com.au
How do we drink our Matcha?
As Matcha green tea enthusiasts we are often asked how we drink our Matcha Tea. We choose to go organic and love ours with just water – no milk of any kind and we've never wanted to add any sugars or sweeteners. The taste itself is so exquisite we love to savour it just like it is…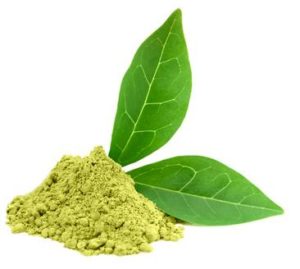 Buy Matcha Green Tea Powder